Stand Up Paddle Equipment
Cozumel, Mexico
Our exclusive De Lille Sports equipment offers unbeatable quality and value.
We offer multiple board models along with accessories to meet your particular SUP needs.
To honor pieces of our rich Mexican culture we have also designed special edition boards.
SUP for Purchase

Stand Up Paddle Equipment Rentals
If you have experience paddle boarding we have equipment available for rent.
Beginners need to take a straightforward SUP instruction class first, for the safety of you, and our equipment!*
SUPersized 18 foot board, affectionately named the "Gordita" by locals. This board can accommodate 6 to 8 paddlers
Stand Up Paddleboard Beginner's Class*
Stand Up Paddle Equipment Rentals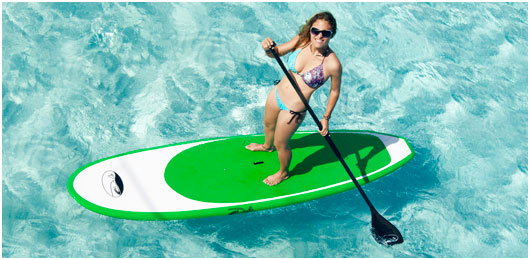 Kiteboarding Equipment
Cozumel, Mexico
We have a range of excellent equipment available for rent.
All rentals require Level 3 IKO/PASA certification and a credit card deposit.
Reservations are recommended.
1 Kite, board and harness
1 Kite
1 Board
1 Kite surfboard
1 Harness
Contact us now with your dates and sizes to check availability
Kiteboarding Rentals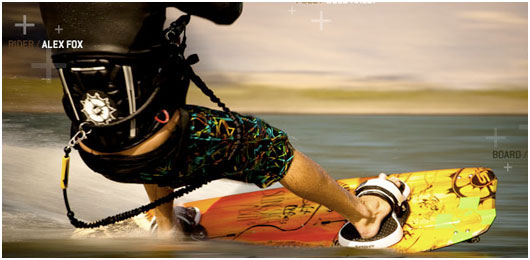 Need to learn to how to kiteboard? View available classes and courses!
All instruction includes gear and personal watercraft support if appropriate.
Classes are available one-on-one or in groups.
Reservations are recommended.
Learn to Kite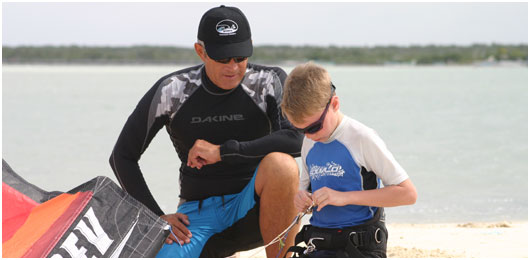 We are authorized distributors for Slingshot and Naish kiteboarding gear and SeaSpecs sunglasses.
Check out the latest kite and board models and come to Cozumel to enjoy them at their best.
We have the very latest new equipment as well as used gear for sale.
Kiteboarding for Purchase