Contact Us or Book Direct Online to Make a Reservation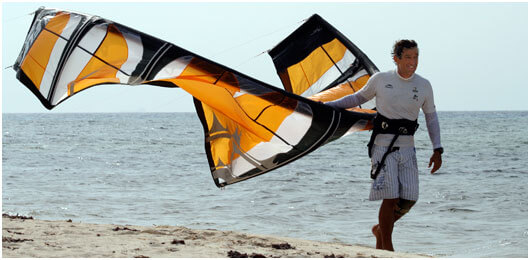 We offer the best Paddleboarding (SUP), Kiteboarding, Snorkeling, Fishing and Mermaiding tours, instruction, equipment rental and sales in Cozumel, Mexico....
Learn More
Stand Up Paddleboarding Experiences
De Lille Sports - Cozumel, Mexico
Deep Sea Fishing, Kiteboarding and Mermaid Tours
De Lille Sports - Cozumel, Mexico
Kiteboarding
Instruction and Equipment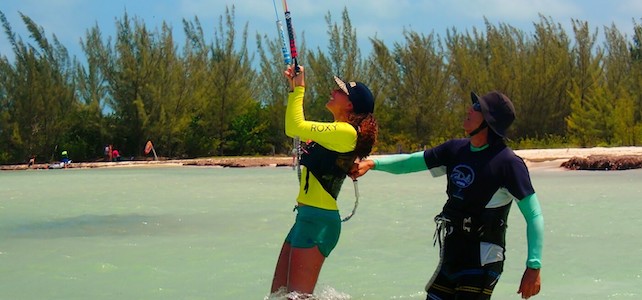 All instruction includes gear and personal watercraft support if appropriate. Classes are available one-on-one or in groups.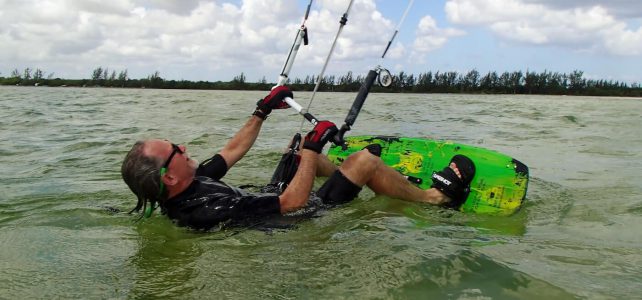 We are authorized distributors for Slingshot and Naish kiteboarding gear and SeaSpecs sunglasses.