Kiteboarding Equipment
Cozumel, Mexico
We are authorized distributors for Slingshot and Ride Engine kiteboarding gear and accessories.
We have new equipment as well as used gear for sale.
Come to Cozumel to check out the the latest kite and board models.
If you can't make it to Cozumel, we can have equipment shipped to you.
Kiteboarding for Purchase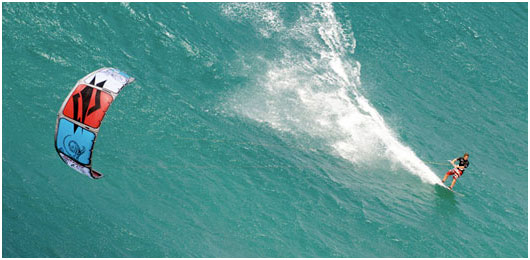 We have a range of excellent equipment available for rent.
All rentals require Level 3 IKO/PASA certification and a credit card deposit.
Reservations are recommended.
1 Kite, board and harness
1 Kite
1 Board
1 Kite surfboard
1 Harness
Contact us now with your dates and sizes to check availability
Kiteboarding Rentals